The Founder
How Giuliana's search for clean beauty led to the Fountain of Truth™ skincare line.
scroll down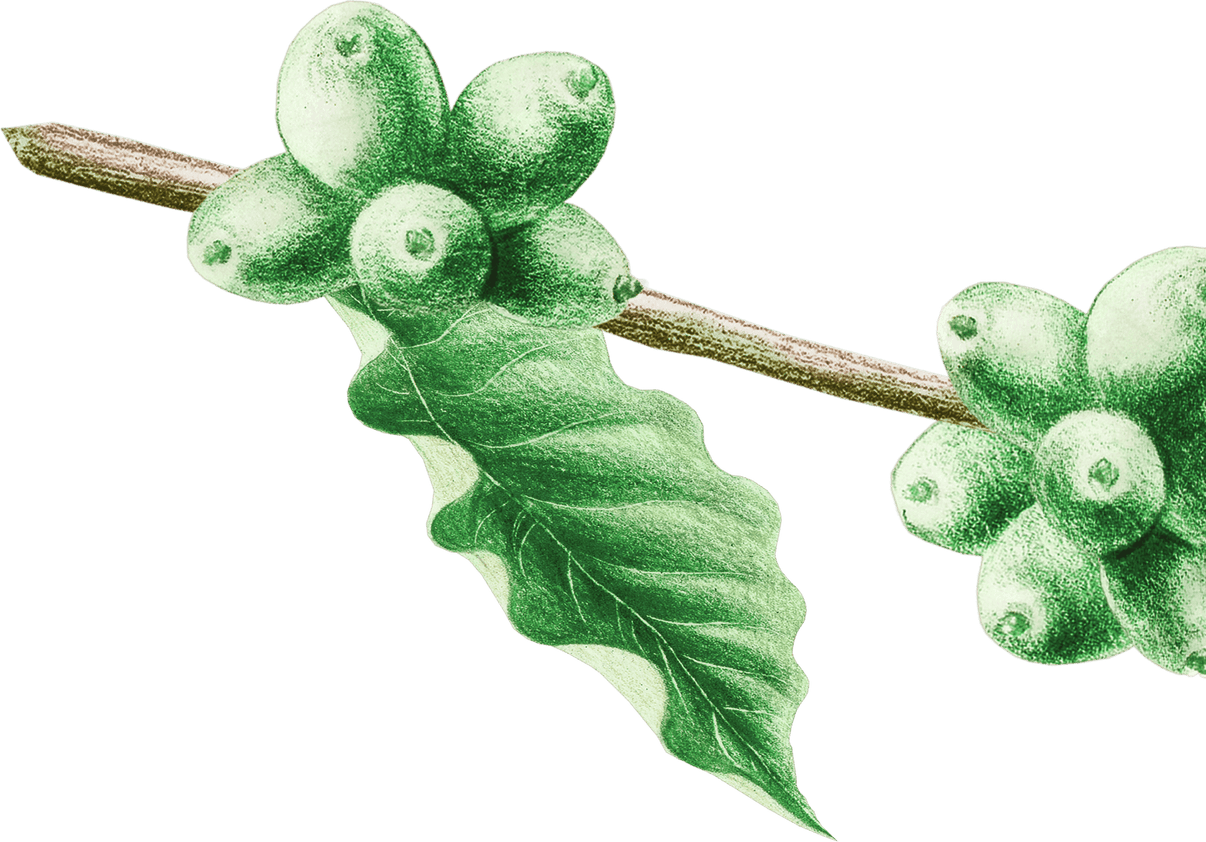 About Giuliana Rancic
After being diagnosed with breast cancer at the age of 36, Giuliana was determined to find skincare products that were safe to use and offered anti-aging benefits. Frustrated with the inability to find what she considered a non-toxic yet effective skincare offerings, Giuliana committed herself to creating her own skincare without harsh chemicals that worked. Utilizing advanced natural skincare technology with the most efficacious botanicals from across the globe, Fountain of Truth™ brand was born. 
The Fountain of Truth™ collection will feature its exclusive Super Bio-Ferment Complex of highly effective, fermented skin-loving natural ingredients that helps to achieve softer, smoother, more luminous skin with visibly more volume. The complete product collection, ranging from serums, eye creams to cleansers, to masks to moisturizers, and more – is designed to enable consumers to enhance their beauty with efficacious, natural skincare offerings that helps reduce the visible signs of aging.
Also in line with Giuliana's initiatives, Fountain of Truth™ believes in giving back with great passion and has partnered with FAB-U-WISH™ and The Pink Agenda. With high hopes of helping to improve the lives of those suffering from breast cancer and conducting the groundbreaking research necessary to improve their odds. 
About Giuliana Rancic:
New York Times best-selling author and the winner of the Fan Favorite award at the 2014 Daytime Emmy Awards,  Giuliana Rancic is an entertainment journalist, author, fashion and beauty expert and television personality.
Giuliana is the host of the internationally watched entertainment news show, E! News, and has been on the red carpet for every mega-event in the entertainment industry (Oscars, Grammy Awards, Golden Globes) interviewing the stars and getting breaking Hollywood scoop as well as all things pop culture.
In addition to launching Fountain of Truth, Giuliana has a clothing line, G by Giuliana on HSN – the most successful clothing line debut on HSN in 2012. She is also a restaurateur, as the "R" in the popular restaurant group RPM Italian and RPM Steak, with the fourth location opening in October 2019.  Most recently, she announced the launch of Giuliana Prosecco.
In 2012, Rancic released her second book, I Do, Now What? Published by Random House. Giuliana co-authored the book with her husband, Bill Rancic.  Giuliana most recently released her highly anticipated memoir, Going Off Script, also with Random House. The book debuted on the New York Times Best Sellers List.
In 2011, Giuliana was diagnosed with Breast Cancer and underwent a double mastectomy that same year. Following her treatment, she created "Fab-U-Wish," a program to grant fashion, beauty and celebrity-themed wishes to women battling breast cancer. This program is just one aspect of her ongoing mission to help those going through hardships to find happiness and a positive outlook on life. Others include The Pink Agenda, Breast Cancer Research Foundation, Operation Smile, Dress For Success, and the Mercy Home for Boys and Girls in Chicago.
In 2002, Giuliana joined E! News as a correspondent and in 2005 became solo anchor and managing editor for the show, taking it from the lowest rated show on the network to number one… incredibly within one year.  
Rancic is a force both on-camera and off but her remarkable success didn't come easily. She is a true result of "The American Dream" and an inspiration to people, both young and old. She was born in Naples, Italy, in a modest neighborhood, and moved to the United States when she was a little girl. Her love affair with television journalism began before she could even speak English and learned the language by watching TV. She received a bachelor's degree in journalism from the University of Maryland and a master's degree in journalism from American University.
Giuliana lives in Los Angeles and Chicago with her husband, Bill and their son, Duke.
After two years of development with the team at Hain Celestial, I'm so proud to share these truly efficacious formulas that utilize advanced skin care technology and botanicals from across the globe. This has been such a personal journey for me. I'm so excited to launch Fountain of Truth™, a clean beauty line both you and I can trust.
Giuliana's Vision & Mission
#FountainOfTruthBeauty
Follow us @fountainoftruthbeauty